Opportunities with the AAVSB
Are you looking for a new experience? Wish to expand your leadership skills? Nominations are open in several areas. Read more.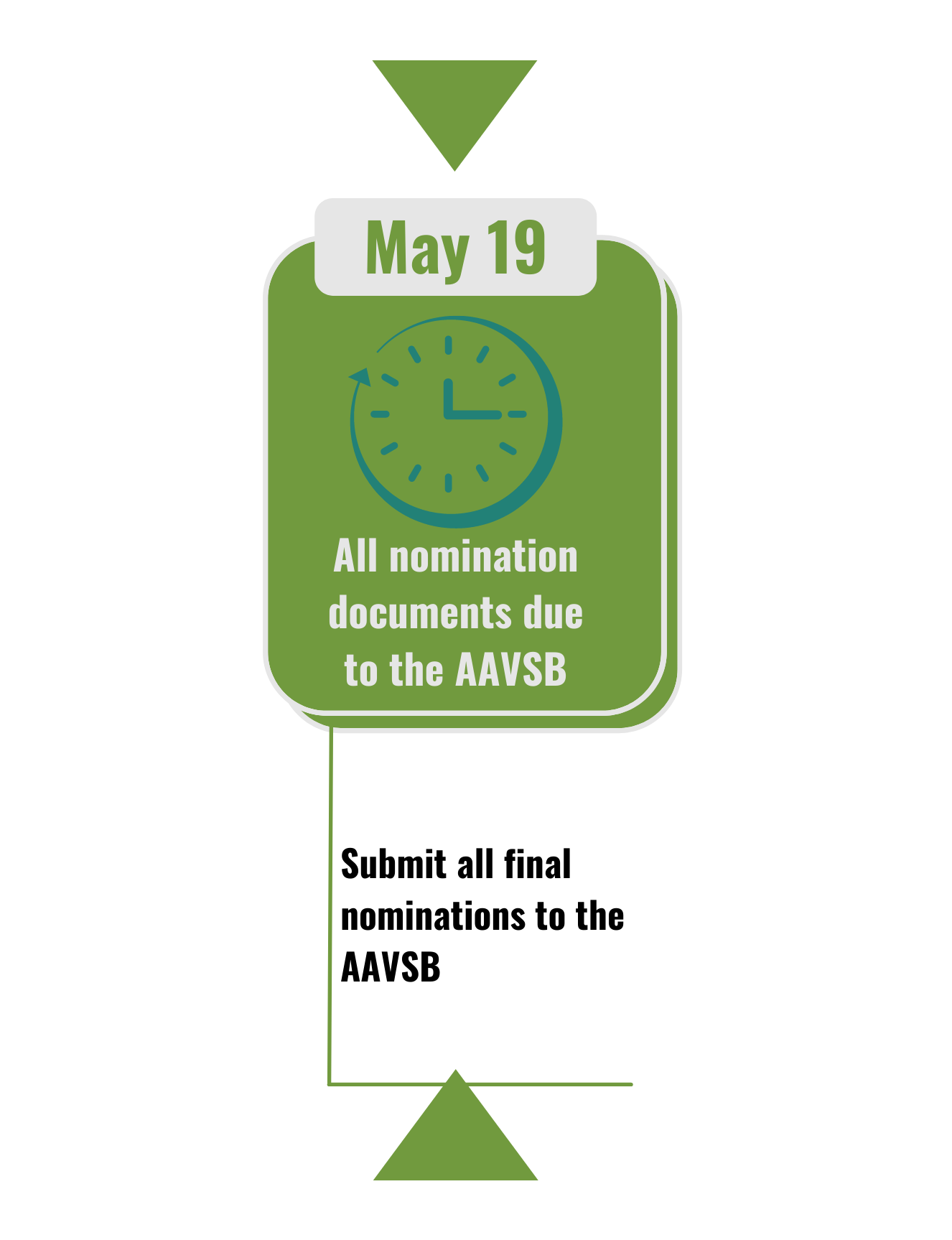 Do you have a desire to support your fellow veterinary regulators in the interest of public protection? The AAVSB has numerous opportunities for involvement!
Take a look at the AAVSB Leadership & Volunteer Opportunities book.
Let us know what you are interested in.